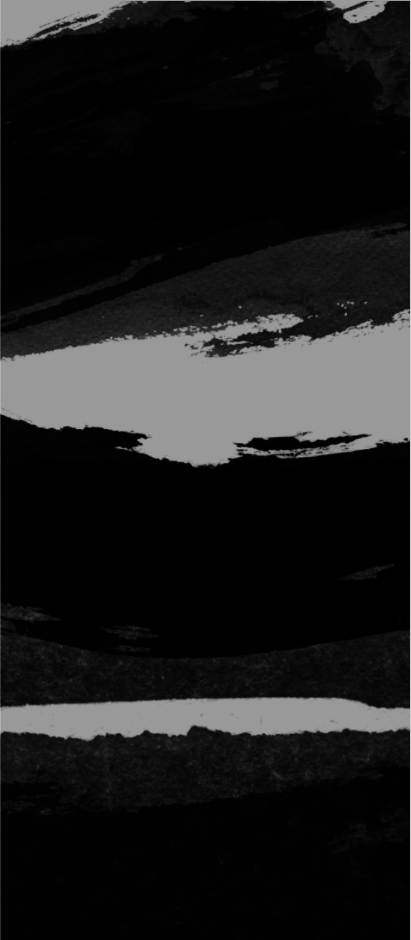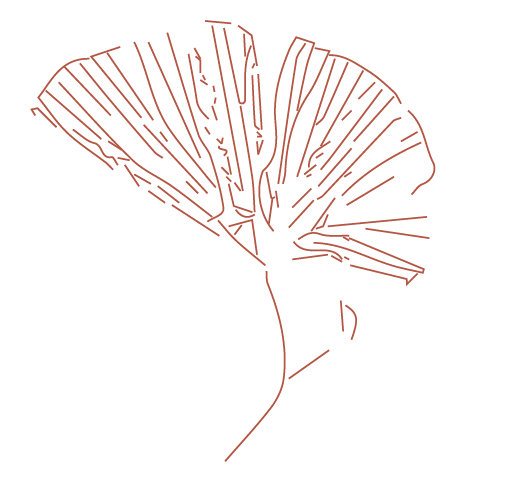 Sands of Time
This Autum season is based on the notion of Ikebana and the identity of our studio. So we are transporting you back to the birth of floral arrangements in Japan. A dreamscape of time. The Sands of Time.
more
Uchu is a floral design, creative direction and design studio based in Tuscany, Italy. Our florals are heavily influenced by nature, it's untamed romance and raw beauty. We believe that flowers should be on our menu everyday.
Creating beautiful, alluring and memorable concepts is what we do best. We are available to work on all creative projects be it florals botanical installations, event design, experiences, editorials or content creation.
4 Chome, Bagno, Vignoni
Tuscany, Italy
089-3661